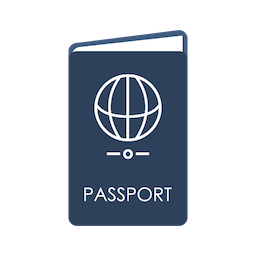 Document Submission for Russian Visa​
Our visa application submission services includes: 1. Step-by-step visa application completion 2. Delivery & submission of your visa application 3. Updates on application process 4. 2-3 day or next-day return delivery with tracking, 5. Unlimited consultations ANY visa type for applicants in USA (tourist, student, business, work, and private visas) Processing time ranges from 10-15 business days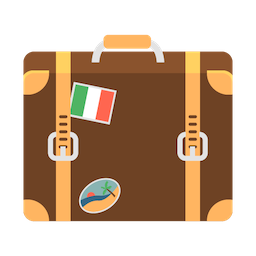 Customized Faculty-led & Study Programs
Russia delivers some of the most unique experiences students can have during their academic career. Don't miss them! Whether you are planning a faculty-led program or a semester program, we help you get the most out of every aspect of your studies in Russia. In each and every experience that Let's Russia organizes, we strive to dig deep down to the roots of how Russia's history, culture, and its very soul have been shaped over time into today's modern Russia. We invite you to join us in an adventure found nowhere else to broaden your understanding and see life through Russia's eyes.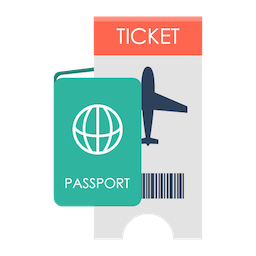 Visa Invitation Letters
We offer invitations for various visa types.

1. Tourist invitation (tourist confirmation voucher) for 30 days

2. Tourist invitation for 3 years (US citizens)

3. Business invitation for 90 days

4. Business invitation for 3 years (US citizens)

Visa invitations can be single-entry, double-entry or multiple entry and vary in validity from 30 days to 5 years depending on your citizenship and visa type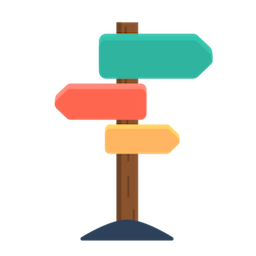 Trip Planning
1. Airport Transfers 2. Tours and Guides 3. Hotel Bookings 4. Train & Plane Reservations 5. Event Tickets 6. Translators & Assistants And more! Have a special request? Tell us about it and we'll help you out!
No Hassle Package
All Benefits of Standard Package +

Personalized Concierge Service

Tourist Visa Invitation Included

Visa Application Completion

Print, sign & mail applicaiton w/ passport
Standard Package
Step-by-step Instructions

Status updates (via sms/email)

Email consultations on your trip

Discount for additional applications

FedEx 2-day return delivery