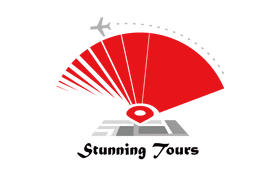 Delightful Japan Read More
I took this 7 nights Japan tour by myself and absolutely loved it. The hotels were all above 3 stars. They were cleaner and prettier than holiday inn you find in America. Our tour guide Cindy provided a fabulous job. Note that tour guide in Japan DON'T handle your luggage for you! Be prepared. I also paid extra 400 for the round-trip direct flights. It saved me a few hours each way and I didn't need to change my plane. Ask your travel agent if that's available, it was a quite nice experience.



Dream Honeymoon from Stunning Tours! Read More
My husband and I used Stunning Tours to book our Honeymoon to Thailand and could not have had a better experience! We booked the 10-day Best of Thailand tour and are so pleased. We worked with Henry at Stunning and he went above and beyond to make sure our trip was successful!



10 Days China Essence Read More
I was with my wife on a short trip to China (10 days China Essence). Everything was organized at the highest level. Excellent communication, good price excursion, excellent accommodation. I note in particular that I forgot one precious souvenir in the hotel room in China, however, the organizer of "Stunning Tours" successfully delivered my souvenir to my home address. My rating for "Stunning Tours" is: A +++++++
Previous
Next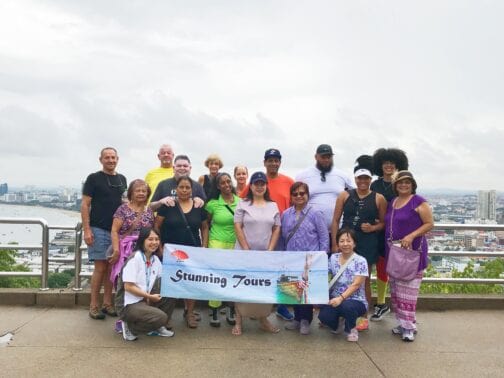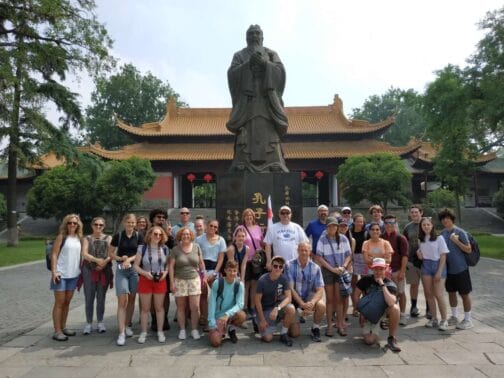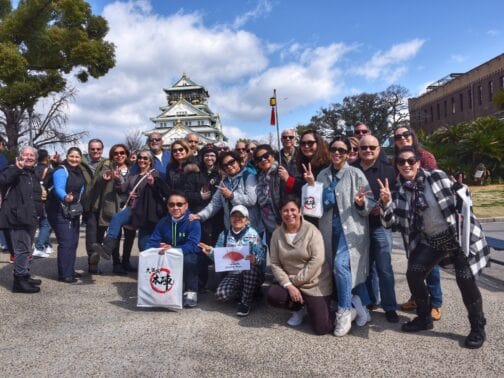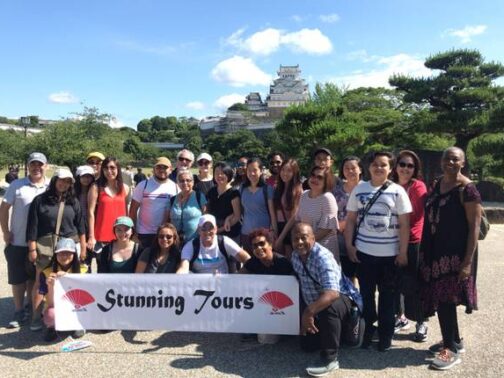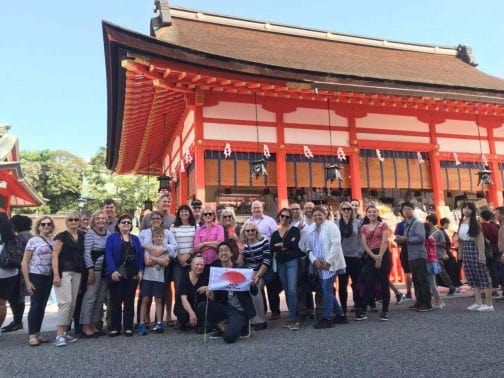 Previous
Next
Featured in