Thanks again for your order with Let's Russia!
With our No-Hassle Package, you save precious time while we complete your documents.
Step 1: VISIT DETAILS
Submit your visit details below.
Step 2: VISA APPLICATION
Complete your visa application online.
Step 3: PASSPORT PHOTO
Prepare a recent picture (within last 6 months). Mail one with your documents or take a new one with a smartphone and email it to [email protected].
Use this iOS app or this Android app to take a passport photo yourself.
When taking your photo:
Use a flat, white or off-white background (must be one shade only) and stand 2 feet from the wall to avoid casting shadows.
If possible, ask someone to snap your picture.
The bottom of the picture starts at your shoulders/clavicle.
Leave space above your head
Use even light on your face so there are no shadows. Look straight ahead with a neutral facial expression.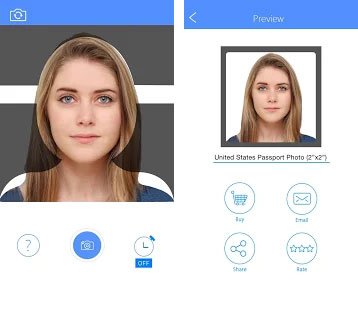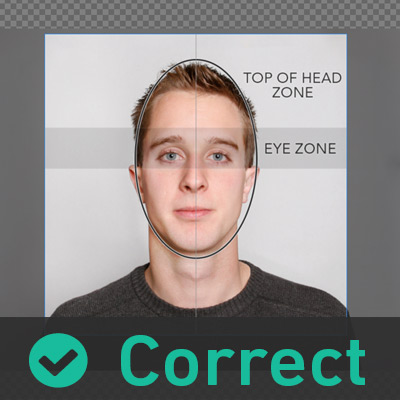 Step 4: MAIL DOCUMENTS
Use the Fedex shipping label provided by Let's Russia to physically mail in your documents to Let's Russia.
Required Documents to Submit. READ!
Original signed passport (if not signed, your documents will be rejected) AND passport MUST have at least 2 completely FREE visa pages.
Printed out and signed visa application.

Printed out full page (letter in USA), one-sided, nothing cut off or poorly printed.
MAKE SURE SIGNATURE ON APPLICATION IS INSIDE BOX AND MATCHES PASSPORT SIGNATURE
Additional Documents Required
IF traveling with minor children, quality color scan of each child birth certificate is required.
IF you answered YES to having been arrested or convicted of an offense, include a signed letter of arrest. Download sample under downloads. Do not use the same words. The letter must be in your own words.
IF you are visiting family members in Russia, you will most likely need to apply for a PRIVATE visa. Order that HERE.
IF you were born in the USSR/Russia, proof of not having Russian citizenship is needed. If you cannot provide proof, include the declaration of absence of Russian citizenship (under downloads).