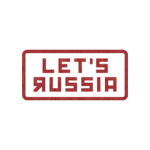 LET'S RUSSIA
MAKES GETTING A VISA TO RUSSIA
A BREEZE.

Order Your Visa Now!


Our Services


Blog


About


Partners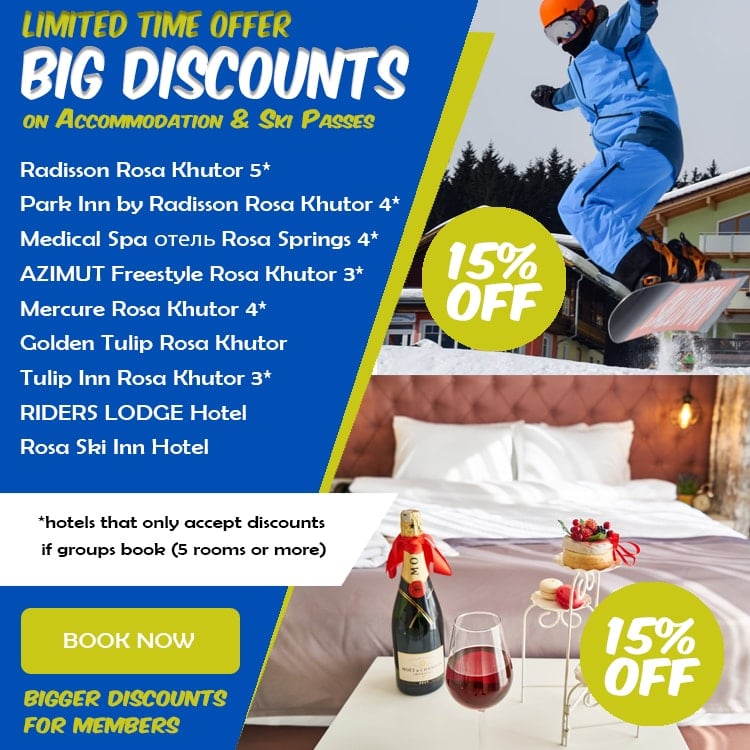 Contact Us:
Let's Russia began for the sole purpose of giving travelers a smooth start on their way to Russia. We are here to make your life just a little simpler by providing you with the best priced visa services quickly, conveniently and with clarity along with other services.